Shining, bright teeth are what many patients hope to accomplish as they embark on their cosmetic dentistry journey. What many patients don't realize is that whitening their teeth is one of the most common reasons patients visit the dentist. For this reason, many dentists offer a full range of cosmetic dentistry treatments that can be tailored to meet the needs of their patients.
When working with a patient who wants to whiten their smile, a dentist may recommend a solution called professional teeth whitening. Tooth whitening utilizes professional-grade whitening agents and high-end dental technology to effectively whiten the tooth enamel multiple shades. In many cases, an in-office tooth whitening treatment only last about an hour, making professional tooth whitening a convenient and simple way to whiten your smile.
At Morristown Cosmetic Dentistry, we offer professional tooth whitening in the comfort of our office. In-office teeth whitening is performed under the care of Dr. Victor Gittleman, a highly trained and respected dentist in Morristown, NJ. For patients who choose to whiten their smile on their own time, we also offer take-home teeth whitening kits, which are customized to meet your cosmetic goals.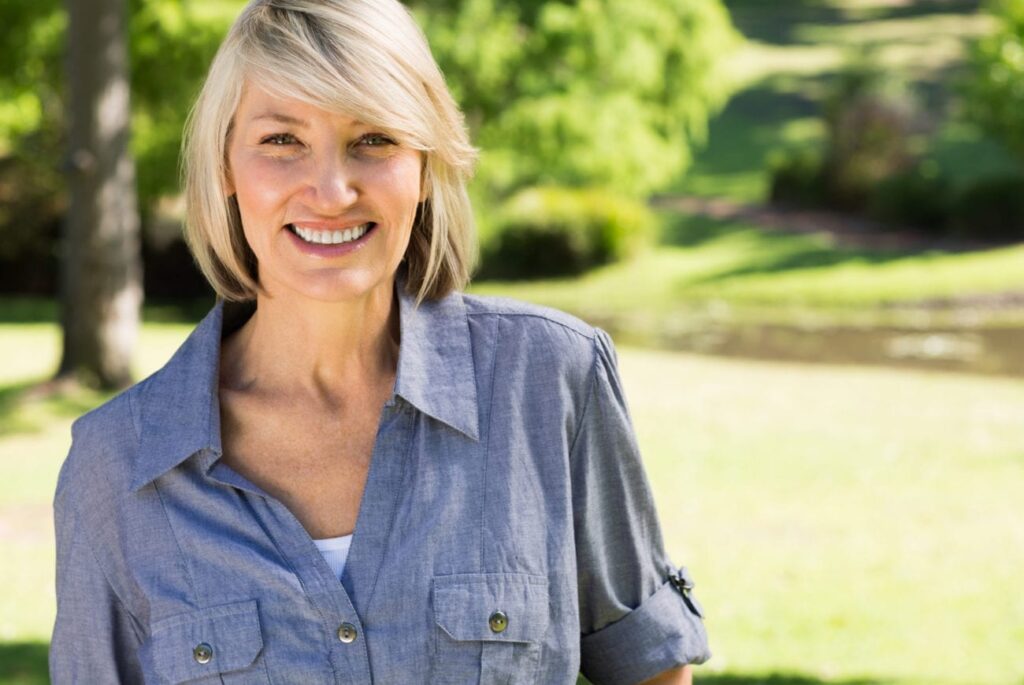 How To Whiten Your Smile
Sometimes, everyday habits such as drinking tea and wine or smoking can cause staining or discoloration of your tooth enamel. In some cases, routine brushing and flossing are not enough to eliminate these stains. Some patients may even opt for over the counter whitening solutions to help brighten their smile. However, over the counter tooth whitening products often yield inconsistent results, and certain types of staining won't respond to brushing and flossing. In these cases, it may be helpful to work with a cosmetic dentist who is trained to help you reach your cosmetic goals safely and efficiently.
A cosmetic dentist can evaluate your cosmetic goals, assess the condition of your smile, and recommend the appropriate solutions for you. If you want to whiten stained or discolored teeth, your dentist may recommend one of the following cosmetic solutions.
Teeth Whitening For A Whiter Smile
If you are searching for a cosmetic dentist in Morristown, NJ, look no further than Dr. Gittleman at Morristown Cosmetic Dentistry. We offer a wide selection of cosmetic dentistry services to help patients achieve a whiter, brighter smile. If you would like to explore your teeth whitening options, visit our Morristown dentist office. To schedule your consultation today, call  (973) 287-3337 or request an appointment online.