At Morristown Cosmetic Dentistry, our team provides a full range of general dentistry services and proudly welcomes patients of all ages. From children to seniors, our team can provide the dental services you need to improve your oral health.
We strive to provide a safe and welcoming environment for all of our patients. Our team takes the time to get to know you and your family, learn your needs, and provide the treatment you need to enhance your smile.
Dr. Victor Gittleman offers general dentistry in Morristown, NJ and takes a thorough approach to your dental care. Our dental care team will address all aspects of your care under one roof. Our use of state-of-the-art technologies and modern materials allows us to gain an in-depth view of your dental health, provide the right diagnosis, and build a treatment plan that is right for you.
The Importance of General Dentistry in Morristown, NJ
General dentistry is the base of any well-rounded dental practice. One of the most vital pieces of general dentistry is preventive dental care. Preventive dental care focuses on the prevention of oral disease and the upkeep of healthy teeth and gums.
Patients of all ages can benefit from preventive dental care. For seniors and adults, preventive dentistry can help you care for and preserve your real teeth. For children and teens, preventive dental care can help reduce the risk of cavities. We can place sealants and topical fluoride treatments to help reduce the risk of decay and cavities.
To maintain great dental health, it is key to practice preventive care at our dental office as well as in your home. Most dentists recommend that patients visit their dental office at least twice a year for routine screenings and dental cleanings. This helps patients reduce their risk of cavities, gum disease, tooth damage, and other dental issues. Oral health and total body wellness have close links to each other, so it is key to form healthy oral health habits to protect your total health.
We tailor advice for your own oral health needs at your routine dental visit. Informing yourself and knowing how to care for your smile are key to having the best dental health.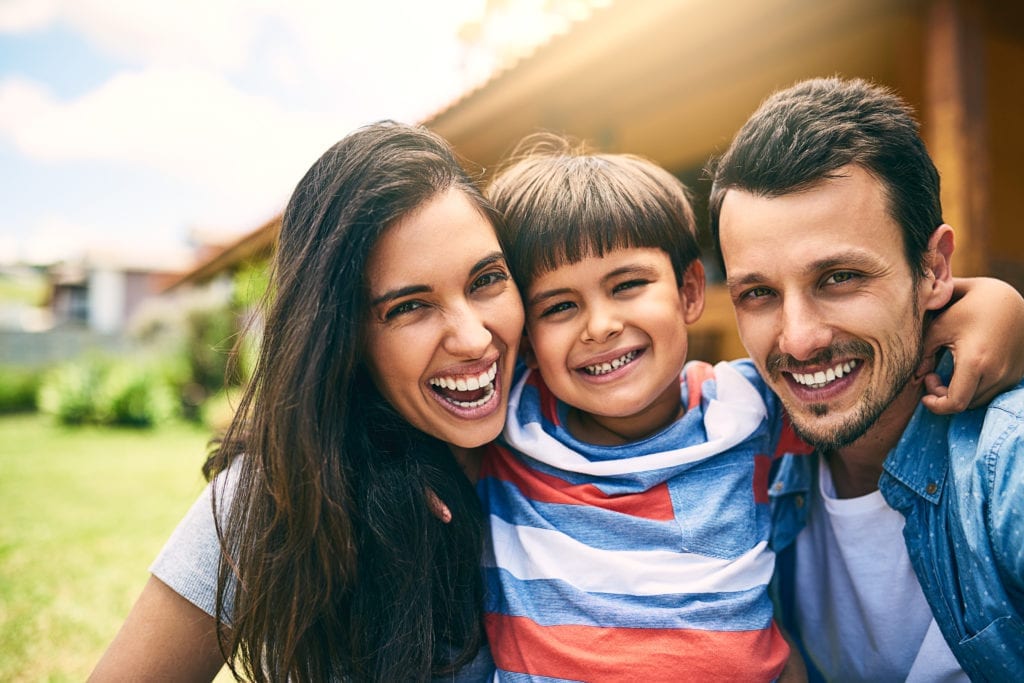 General dentistry services may include:
Dental Sealants
Wisdom Tooth Removal
Dental Fillings
We invite you to visit our Morristown dental office to get one step closer to the best oral health and the smile you deserve. Our dentist in Morristown and friendly staff commit each day to helping each of our patients improve their dental health for long-term success.
Comprehensive Dental Exams and Professional Cleanings
At your routine dental visit, Dr. Gittleman will analyze your teeth and gums using advanced digital software. The purpose of dental exams is to prevent future dental issues while finding and treating any present dental problems before they advance.
Our in-depth dental exams and thorough cleaning may also include the following:
Complete periodontal screening
Digital x-rays
Oral cancer screening
Review of medical history
Discuss goals and expectations
Explain future treatments
We encourage patients to take advantage of our amenities when they visit our Morristown dentist office. We offer on-site parking, a full coffee bar, comfortable seating, and televisions. Your comfort and dental experience are important to our team.
If you have any questions before your visit, we encourage you to contact our team at Morristown Cosmetic Dentistry. We will gladly answer any questions you may have about dental care and our office.
Schedule A Routine Dental Visit
Are you searching for an experienced dentist near you in Morristown, NJ?
Visit Dr. Victor Gittleman at Morristown Cosmetic Dentistry. When patients visit our Morristown area office, they know they are getting high-quality dentistry in a comfortable setting. Our approach to general dental care allows us to offer patients personalized options for their every dentistry need.
We proudly serve patients in Madison, Mendham, Chatham, Morristown, and surrounding communities. If you would like to schedule a routine dental visit, call (973) 287-3337 or request an appointment online.