Dr. Victor Gittleman: Dentist in Morristown, NJ
Dr. Victor Gittleman is an honors graduate of the Boston University School of Graduate Dentistry, where he received world-class training in all aspects of general dentistry. Dr. Gittleman has earned his Fellowship status in The International Congress of Oral Implantologists making him your dental implant specialist in Morristown, NJ.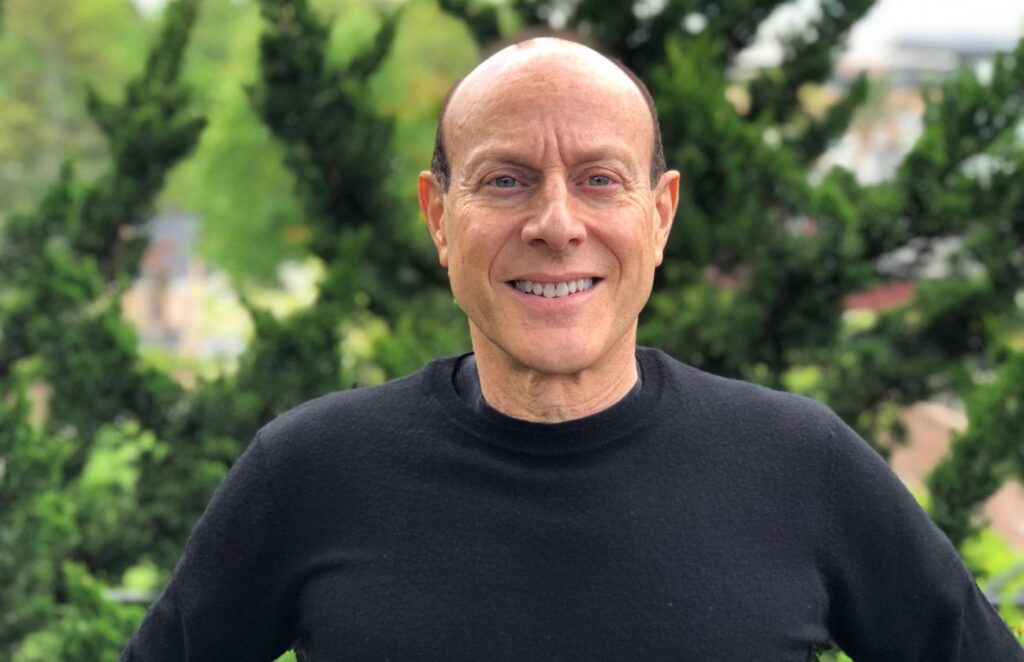 Dr. Gittleman fosters a modern dentist office environment through a combination of state-of-the-art technology, sensible treatment plans, and genuine devotion to the unique needs of each patient. He preserves healthy teeth and gums, alleviates oral discomfort, and improves the appearance of smiles on a daily basis.
He has applied his unique blend of artistic and technical skills to produce durable and aesthetic results in thousands of patients. An experienced dentist in Morristown with expertise in the most innovative, minimally invasive new procedures, Dr. Gittleman is dedicated to lifelong learning through continuing education courses.
Dr. Gittleman has extensive experience in general and cosmetic dentistry, such as crowns, bridges, porcelain veneers, bonding, implants, dentures, partials, extractions, tooth-colored fillings, teeth whitening, root canals, and all other types of dentistry to create that winning smile you so desire. Through his frequent participation in continuing education courses, Dr. Gittleman ensures that his patients always receive the latest, most effective treatments possible.
---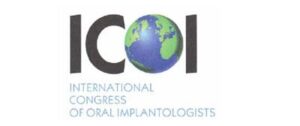 The International Congress of Oral Implantologists (ICOI)
The achievement of Fellowship in the International Congress of Oral Implantologists requires hundreds of hours dedicated to both classroom and surgical training in the placement of dental implants. As a Fellow of the ICOI, Dr. Gittleman can offer patients a high level of expertise in implant dentistry.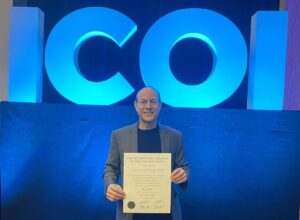 Knowledgable in all aspects of restorative and implant dentistry, Dr. Gittleman has the training, experience, and in-office technology to provide comprehensive treatment for replacing teeth with dental implants. Completing all phases of the implant process under one roof supports a consistent quality of care and predictable outcome. Whether you need one tooth replaced or an implant secured denture for a full arch of teeth, Dr. Gittleman is a leading implant dentist in Morristown and can deliver exceptional results.
---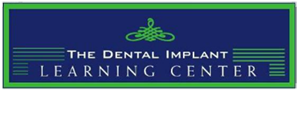 Dental Implant Learning Center Residency
Dr. Gittleman has completed a residency in the latest techniques for placing dental implants at the Dental Implant Learning Center. This year-long program focused on the surgical aspect of implant dentistry and offered hands-on experience with surgical techniques. In addition to learning about grafting techniques and treating complex cases, this residency also offered a more in-depth approach to infection control during the implant process.
---

Morristown Medical Center
Dr. Gittleman is on staff at Morristown Medical Center where he serves as a clinical instructor for the dental residency program. As an instructor working with dental students and colleagues, Dr. Gittleman stays on top of new and developing technologies related to dentistry and the treatment of oral health concerns.
---

American Academy of General Dentistry (AGD)
As a member of the American Academy of General Dentistry, Dr. Gittleman has gone above and beyond typical licensing standards for practicing dentistry. The AGD is a professional organization dedicated to promoting education and advocacy for general dentists in the interest of supporting quality dental care for patients.
---
Professional Affiliations
Dr. Gittleman is licensed by the Dental Boards of New York and New Jersey and is also a member of:
American Dental Association
Academy of General Dentistry
International College of Oral Implantologists
New York Dental Association
---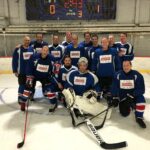 On a personal note..
In addition to his passion for dentistry, Dr. Gittleman is an avid hockey player and fan. His love of sports and the outdoors also extends to skiing, biking, and kayaking, especially when his Cavachon Chloe is on board!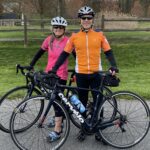 Dr. Gittleman has been married for over 25 years to his wife Lisa, who he recruited from her career as an attorney to help manage the dental practice. Lisa oversees many aspects of the practice including marketing, staffing, and purchasing, but her most critical role is patient relations and ensuring an exceptional dental experience for all patients. Both Dr. Gittleman and Lisa take great pride in all that they do and strive to provide outstanding service and care at every dental visit.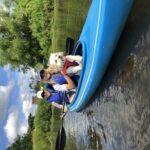 The Gittlemans have two children, a son Jordan, who is pursuing a master's in robotics at Northeastern University, and a daughter Jessica, who recently graduated with honors from the  University of Delaware's Lerner business school. The family dog, Chloe the Cavachon, is also an integral part of the Gittleman clan and often visits the office to provide emotional support and entertainment to the patients.
To schedule an appointment with your Morristown dentist near you, Dr. Victor Gittleman, contact our office today!