Dr. Victor Gittleman has been awarded as a Top Dentist in NJ every year since relocating his practice to New Jersey in 2013! This award recognizes Dr. Gittleman for the high-quality dental care that he consistently provides to patients of all ages. Dr. Gittleman has extensive experience in general, restorative, and cosmetic dentistry treatments. These treatments encompass dental crowns, bridges, porcelain veneers, dental bonding, full and partial dentures, tooth extractions, tooth-colored fillings, teeth whitening, and root canals. In addition to this, Dr. Gittleman and his Morristown, NJ dental team provide complete dental implant care under one roof for patients who are missing one or multiple teeth.
Through his frequent participation in continuing education courses, Dr. Gittleman ensures that his patients always receive the latest and most effective treatments possible. Dr. Gittleman is licensed by the Dental Boards of New York and New Jersey and is a member of the American Dental Association, American Academy of General Dentistry, American Dental Association, and the New York Dental Association. Dr. Gittleman focuses not only on revitalizing the aesthetics of his patient's smiles but their oral and physical health.

About Dr. Gittleman's Morristown Office
At Morristown Cosmetic Dentistry, we understand the importance of providing comprehensive dental services to patients in a comfortable and stress-free environment. We offer dental anesthesia and treatment with dental sedation for a pain-free and relaxing treatment. Whether you require a routine dental cleaning or a full-mouth restoration, we will provide you with care to not only improve your oral health but also enhance your smile. Your safety is our priority, which is why we are following infection and safety protocols to make our office comfortable for our patients and staff. By wearing PPE, screening patients, and disinfecting all surfaces in our office, we ensure that everyone is safe and can receive the dental care they need.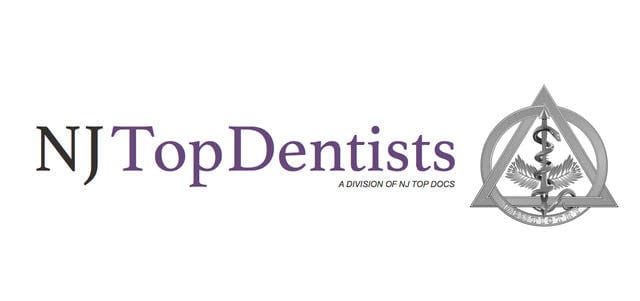 Schedule a Consultation Today
Receive care from a Top NJ Dentist. Request an appointment with Dr. Gittleman online for high-quality dental treatment. Call Morristown Cosmetic Dentistry for expert dental care today at (973) 287-3337 if you are a new patient and (973) 538-4284 if you are an existing patient. If you have any questions about your treatment options or current protocols, feel free to ask our team. We will be happy to help you.