Dr. Steven Reff: Dentist in Morristown, NJ
Dr. Steven Reff uses his extensive dental experience to provide the highest level of surgical care in a gentle, compassionate manner. He is your dental implants specialist near you in Morristown, NJ. Dr. Reff received his Doctor of Dental Surgery Degree from the University of Maryland School of Dentistry where he graduated at the top of the class.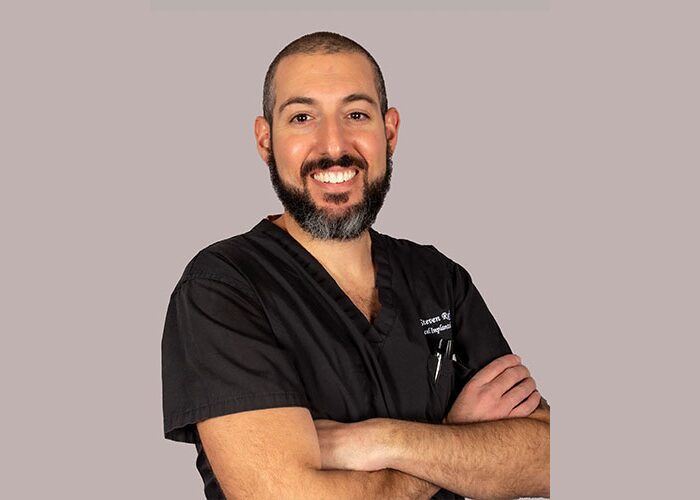 He was also a member of the prestigious Gamma Pi Delta Prosthetic Honor Society as well as President of the dental school's Global Outreach Program and Oral and Maxillofacial study group.
Dr. Reff completed his surgical-based training at Columbia University College of Dental Medicine/New York Presbyterian Hospital, where he has admitting privileges and periodically teaches postgraduate dental students in addition to maintaining his private practice.
When he is not practicing dentistry or pursuing professional development, Dr. Reff enjoys hiking with his yellow lab, fly-fishing, and spending time with his wife and children.