Many of our patients will qualify for affordable dental implants, although the cost can vary greatly since no two patients are the same. Dr. Victor Gittleman is a dentist in Morristown, NJ, specializing in dental implants. To help you understand how much the entire treatment will cost, Dr. Gittleman will first want to perform a thorough examination to better understand your current oral health status.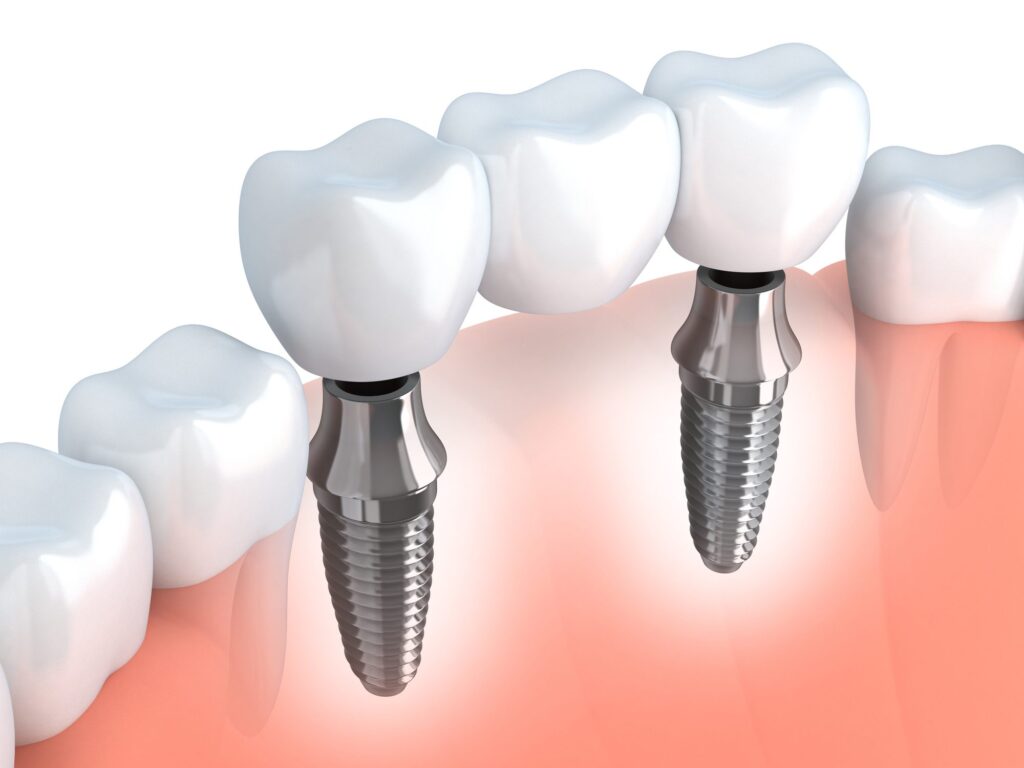 The Cost of Dental Implants
Each case is different. We offer complimentary 15-minute implant consultations to determine if each patient is a candidate for implants and their costs. There are many factors that go into the total cost of teeth implants.
The location of the missing teeth along an arch
The size of the implants needed
The number of implants being placed (a single tooth, multiple teeth, or all of your teeth)
Insufficient bone density may require a bone graft
Damaged teeth may need to be extracted
The need for gum disease treatment
Do you have dental insurance, and will they cover any portion of the treatment?
Are Dental Implants Worth the Cost?
While there are many options available to replace missing teeth, dental implants are the only option that replaces teeth at the root. The root of a tooth plays an important role in keeping the bone stimulated and preventing bone degradation. Other options, such as traditional bridges and dentures, will not prevent this. Patients will most likely suffer from bone loss over the years. This causes the lower face to appear sunken in and the patient to look much older than they are.
Even though traditional options cost less in the beginning, they will require maintenance or need to be replaced in the future. These costs will add up and may even exceed the cost of dental implants. Even though implant restorations cost more upfront, they provide the patient with a much higher quality of life and are the closest thing to natural teeth.
Dental Implant: Payments and Insurance
Morristown Cosmetic Dentistry will work with you to maximize your dental insurance benefits. We will file your claim for your dental implants electronically. You will then be given an estimated cost of your portion of treatment. Typically, most dental insurance companies will not cover the complete cost of dental implants. We encourage our patients to contact their provider to see if, and how much of, the treatment is covered.
Our office accepts many payment options for your convenience, including cash, personal checks, money orders, Apple Pay, and major credit cards, including Visa, MasterCard, American Express, and Discover. We also offer the option of affordable financing through CareCredit with low monthly payments for patients that qualify.
Our dental staff will work with you to help you understand the cost and the options available to you. Dental implants are an investment that will last forever. They are the only option that will function, look and feel like natural teeth and not need routine replacement.
---
Learn More About Affordable Dental Implants