Dr. Victor Gittleman and the dedicated team at Morristown Cosmetic Dentistry focus on giving patients the best dental care possible. Though our office is in Morristown, we're accepting patients looking for a dentist in Gillette, NJ, and the surrounding areas. We're confident that the quality of our care meets your highest standards.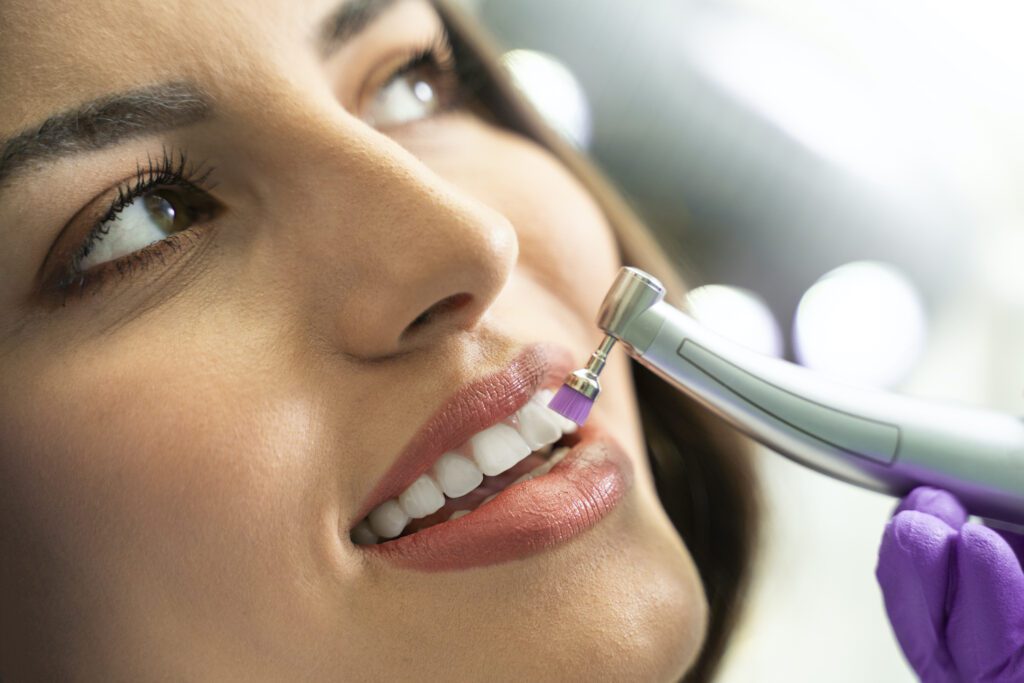 Why Preventative Care is So Important
Preventative care provides the basis for your oral health as well as our dental practice. It's the foundation of your smile and ensures that both your aesthetic and oral health goals are met. But preventative care doesn't just happen in one place. It involves both trips to the dentist office and properly caring for your mouth when you're at home.
You should brush your teeth at least twice a day and floss at least once when you're at home. Ideally, you should brush or rinse your mouth with water after every meal to eliminate food particles and prevent feeding bacteria. Without this daily care, plaque builds up on your teeth and eventually turns to tartar. This makes them harder to clean, and you're at a higher risk of developing tooth decay or gum disease.
But you have to visit the dentist regularly, too. You can brush and floss diligently and still be at risk for oral health problems. Some areas of your mouth can only be properly cleaned with specialized dental tools. If you're skipping regular appointments, these areas aren't getting cleaned, and plaque and tartar build up there.
We also monitor the growth and changes in your mouth. Oral health problems like oral cancer and gum disease don't have painful early warning signs. Many people dismiss them and don't think they're anything serious. Waiting on treatment means the problem becomes more serious and treatment options more invasive and costly. We're trained to notice these warning signs earlier.
Total Smile Makeovers
One of the services we offer is a complete smile makeover. It can involve any number of different treatment options to transform your smile. Each smile makeover is different, and we make sure it's unique to fit your exact needs. Before we perform any procedure, we'll consult with you to learn exactly what those needs are.
We'll discuss your smile goals, medical history, and budget at your consultation. Certain dental restorations require certain oral and overall health levels, so we want to ensure you can handle them. We also want to ensure things stay within budget while giving you the results you're looking for.
After your consultation, we will assemble a treatment plan for you to review. With our dental technology, we can help you get an idea of what your new smile will look like. If dental implants are a part of your treatment plan, we use 3D imaging to plan the exact area and angle of your implants.
Your treatment plan includes a timetable of when everything should be done, so you know what to expect. If some things are out of your budget, we may be able to substitute them with more cost-effective services. We aim to give you a smile you're happy with at a price you can afford.
Schedule an Appointment With Your Gillette, New Jersey-Area Dentist
If you're looking for the best dental care, our practice is up to the task. Call us or schedule an appointment online.