Dr. Victor Gittleman believes everyone in New Jersey deserves the best dental care. If you're looking for a dentist in Morris Plains, NJ, Morristown Cosmetic Dentistry is here to help. We provide quality dental care to all of the surrounding communities, providing the highest level of care.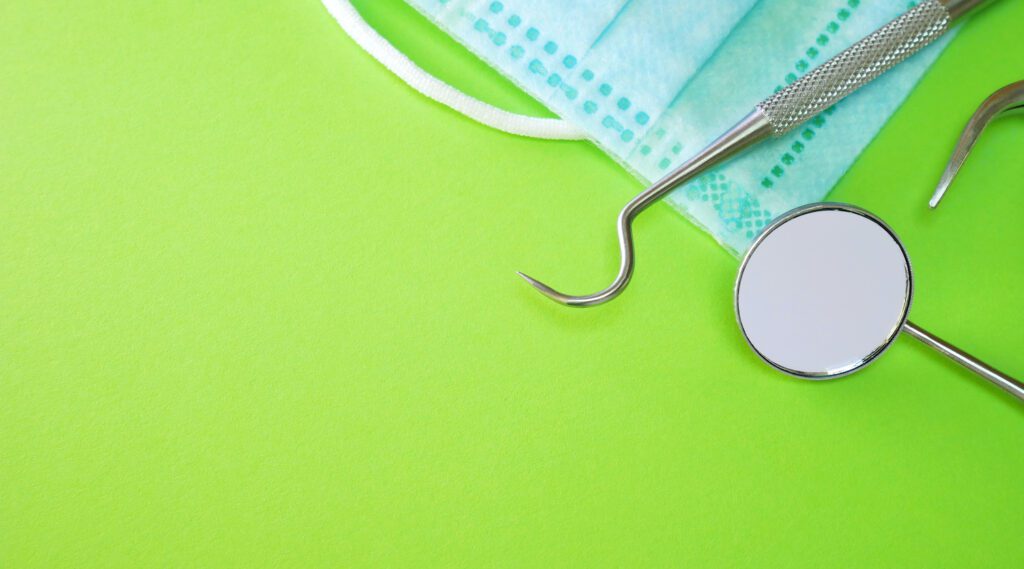 Dental Implant Specialists
Dr. Gittleman is dedicated to continuing education and providing the best care possible. He works with several organizations to keep up with the latest techniques with dental implants. He's a Fellow of the International Congress of Oral Implantologists, following hundreds of hours of education and training. Dr. Gittleman also completed a year-long residency at the Dental Implant Learning Center, honing his skills.
Our office technology and staff allow us to complete every step of the dental implant process under one roof. Digital imaging technology lets us take extremely detailed images of the inside of your mouth. This helps us with treatment planning and finding the exact right area to place the dental implants to ensure their success.
Dental implants can replace a single tooth, multiple teeth, or a full arch of teeth. We highly recommend them to patients with missing teeth that are eligible. They're the gold standard of tooth replacement. They replace the tooth root with the crown, making them stable and durable. You get back 100% of your bite function with dental implants.
Experience Laser Dentistry
Dental technology continues to advance every day. We strive to stay at the forefront of it. This is why we utilize lasers in our dentist office. Dental lasers can take care of various soft tissue problems. We use them to recontour gummy smiles, remove infected tissue, and treat periodontal disease.
Lasers provide the most comfortable treatment possible. Many patients don't need a local anesthetic for treatment with lasers because it's virtually painless. The heat and light of the laser cauterize the area as they treat it, minimizing bleeding. You don't need to get sutures after treatment because of this.
All of this combines to provide you with a shorter, more comfortable downtime after treatment. Since both swelling and bleeding are lessened, you don't have as many issues. Using a laser is also extremely precise. The beam from the laser is small, minimizing its impact anywhere from the exact area it's targeting.
Again, because of the energy, laser dentistry promotes the body's natural healing process. This is another reason why patients heal faster after laser treatment. It also lessens the chances of infection, especially if it's treating periodontal disease. The energy the laser emits also sterilizes the area as it treats it.
Dental Care for the Whole Family
At our office, we practice age-specific dentistry. The same dental problems that usually impact a toddler probably won't be the same as those that impact adults and seniors. We target the issues that each age group is most likely to face. Preventative care allows us to get problems under control before they become more costly and intensive.
If you need a dentist in Morris Plains, New Jersey, consider Morristown Cosmetic Dentistry. Call us or schedule an appointment online to get the best dentistry in your area.