At Morristown Cosmetic Dentistry, we want to ensure everyone has access to quality dental care. Our office is located in Morristown, but we're proud to welcome patients looking for a dentist in Short Hills, NJ, and any of the surrounding communities and additional areas we serve. Learn more about our offerings and why you should choose us as your local dentist office.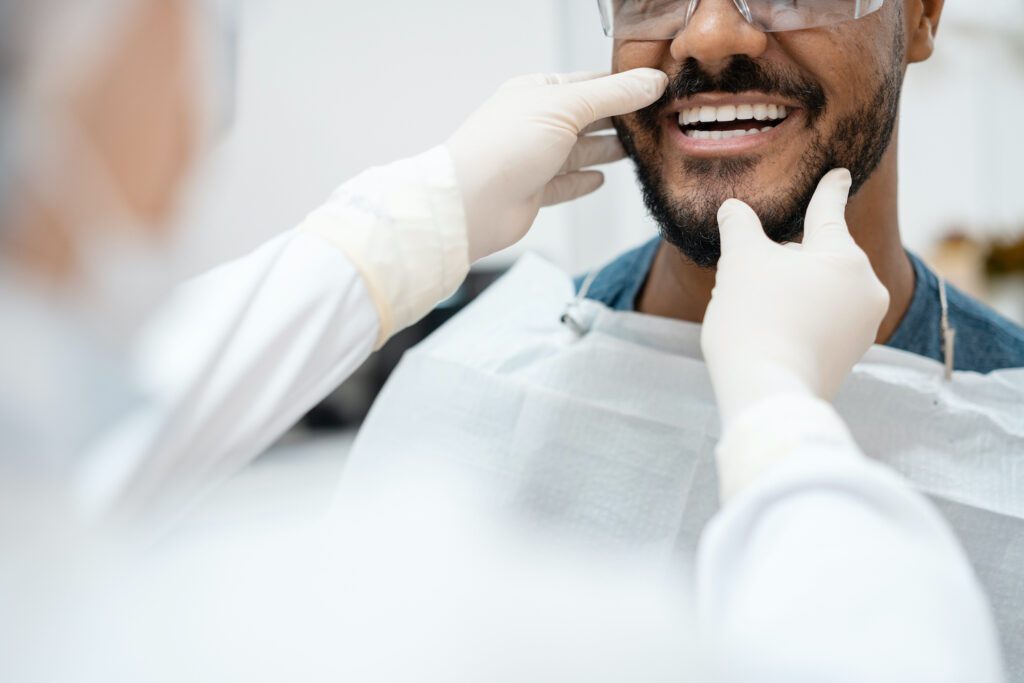 Complete Smile Makeovers
If you want to completely overhaul your smile, a smile makeover is what you're looking for. Each makeover is customized to the patient's unique needs. We use a variety of restorative and cosmetic dental services to make sure you get the smile of your dreams. Your first appointment will be a consultation.
At your consultation, we'll talk to you about your cosmetic goals and budget for your smile makeover. We'll also perform a full oral examination to assess the state of your oral health and determine any necessary procedures or fixes. After this, we'll put together our smile makeover recommendations that we think will work best for your smile and needs.
We work with you to create a personalized treatment plan to get you the perfect smile. Depending on the treatment options you need, we'll schedule the number of visits it will take. 
Advanced Dental Technology
Advancements in dental technology allow us to provide better, more comfortable care. We strive to keep up with the latest treatment options and technology to give the best care to our patients. Dr. Victor Gittleman is committed to providing the highest quality of care and the ultimate patient experience.
Our imaging services are all done digitally. Digital X-rays are faster and safer than the traditional method. We're able to easily share the results with you, too. Intraoral cameras are used to get high-quality images and videos of all of the surfaces of your mouth. This imagery is effective in precise treatment planning and accurate diagnosis.
We offer digital impressions as well. Traditional methods of impression-taking are messy and cause many patients to gag because of the impression material. These are more comfortable and have immediate results we can see. CBCT scans provide 3D imaging that allow us to precisely plan treatment like dental implant placement. It shows us the exact area and angle to place the implant for the best results.
Laser dentistry is one of the best developments in the dental field. Lasers can replace scalpels and surgical methods when performing gum treatment. They're extremely precise and are designed to specifically target diseased tissue, leaving healthy tissue alone. They use heat and light energy to perform their procedure. It's virtually painless, and most patients don't need an anesthetic to get treatment.
Because they use energy, they sterilize the tissue as the treatment goes along, minimizing the risk of infection. They cauterize as well. You don't need sutures because there's no cutting. Bleeding is minimal, as well as swelling and post-operative pain. Downtime is limited after the procedure, and you're back to normal much faster.
Schedule an Appointment With Your Short Hills, New Jersey-area Dentist
Make sure you're getting the best dental care you have available. Call us or schedule an appointment online.