Quality dental care is something everyone should have access to. Your oral health is important for your body's overall health and confidence. Dr. Victor Gittleman's office is in Morristown, but we're welcoming patients looking for a good dentist in Basking Ridge, NJ and the surrounding communities. These are additional areas we serve in New Jersey. Learn more about what makes our office different.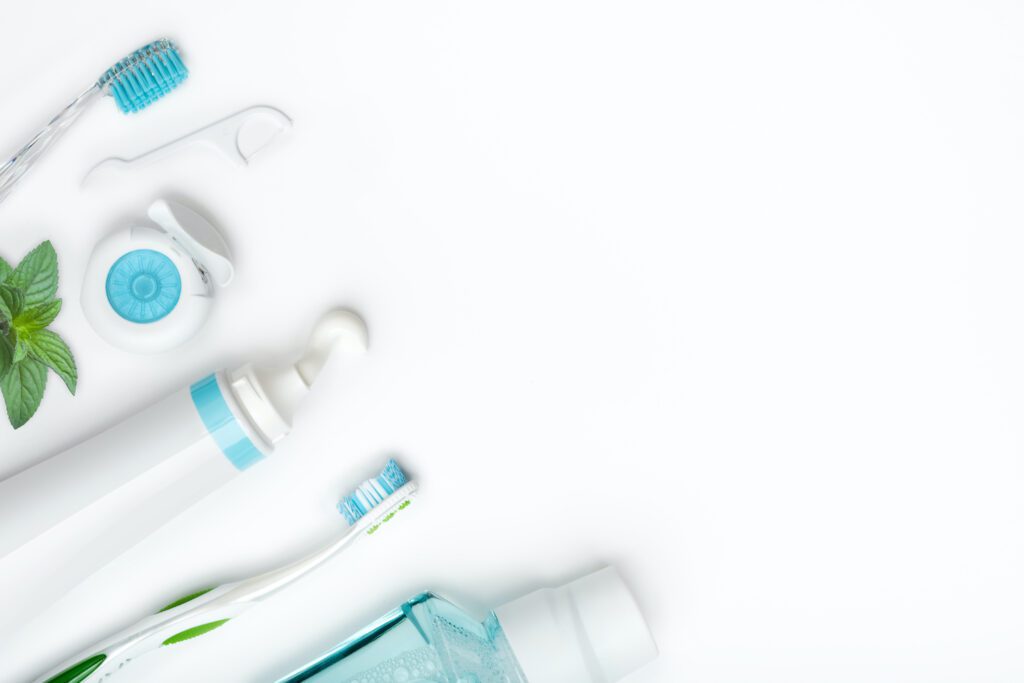 Complete Dental Implant Services
Morristown Cosmetic Dentistry is one of the few dental practices that do every step of the dental implant procedure in-house. Instead of going to different places for the surgical portion and finishing restoration, the whole process is just in our office. You get familiar surroundings and staff to help keep you comfortable.
Dr. Gittleman is one of the most experienced implant dentists in the area. He has over 30 years of experience replacing missing teeth with implants, continuing his education even now to learn the recent developments in the industry. He's a Fellow of the International College of Oral Implantologists and had a residency at the Dental Implant Learning Center.
We recommend implants whenever possible to replace missing teeth. They're the only solution that replaces the tooth root and crown. You get back 100% of your bite function, and they have reliable stability. There are no worries about your restoration falling out or shifting while speaking or eating.
When you lose the tooth root, the jawbone in that area deteriorates. With other solutions, the jawbone continues to deteriorate. You must readjust or replace your restoration to ensure it's still usable. You never have to do that with implants. They stop jawbone deterioration and prevent your face from sagging and premature aging.
Relax With Sedation Dentistry
A fear of the dentist plagues many people of various different ages. Certain sounds or sights may only trigger your fear, or you may not even be able to go into the office at all. Sedation dentistry is available so that you can get the dental care you need, even if you fear the dentist. It keeps you relaxed and comfortable throughout the entire procedure. 
We offer both nitrous oxide and oral conscious sedation. Nitrous oxide is often known as laughing gas. You inhale it through a cannula in your nose. It takes effect and dissipates quickly so that you can drive yourself to and from your appointment. It keeps you relaxed and calm throughout the entire procedure.
Oral conscious sedation is a deeper sedation given in pill form before you get to the office. You'll need someone to drive you to and from your appointment. While this doesn't put you to sleep, you'll be extremely relaxed and may fall asleep during your procedure. You'll probably have periods of the procedure that you don't remember.
Sedation dentistry benefits patients without dental fear as well. If you have a movement disorder and can't keep still for long periods of time, sedation can help you get the care you need safely. It's also ideal for patients that have overactive gag reflexes, too. It calms down the reflex so that you don't have to get treatment in discomfort. 
Schedule an Appointment With Your Basking Ridge, New Jersey-area Dentist
We're currently welcoming patients from the surrounding communities that need quality dental care. Call us or schedule an appointment online.