At Morristown Cosmetic Dentistry, Dr. Victor Gittleman and his team believe that all patients should have access to the best dental care. Our Morristown office is welcoming patients of all ages looking for a quality dentist in Stirling, NJ. You can experience world-class dentistry in your backyard in our office.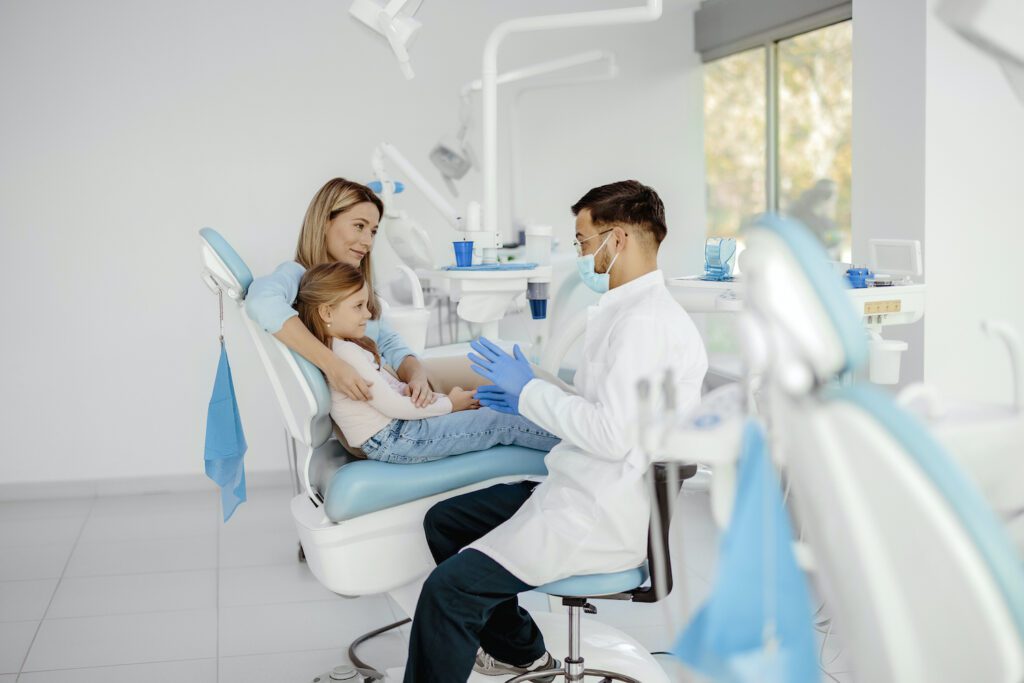 Experience Laser Dentistry
As technology continues to grow and change, dentistry changes along with it. Laser dentistry is one of the best advancements in dental care. Our soft tissue laser can take the place of a scalpel and other tools to treat various conditions. Most commonly, lasers perform periodontal therapy, but they can also do gum recontouring and treat a gummy smile.
Laser dentistry is much more comfortable than treatment with scalpels. Many patients don't even need a local anesthetic for laser treatment. Treatment is virtually painless and extremely precise. Because the laser tip is so accurate, you ensure that only specifically targeted tissue is removed and no healthy tissue is impacted.
A dental laser emits targeted heat and light energy that treats soft tissue. As it goes, the laser sterilizes the area it's treating, minimizing the risk of infection. There's less bleeding because the laser isn't slicing open the skin. The heat and light of it cauterize the area, so there isn't a lot of blood or pain.
Because the laser is so much less invasive, the recovery time is much shorter as well. No stitches or sutures are needed to close up the treatment area. You should have less swelling and pain and get back to your regular routine in no time.
Relax With Sedation Dentistry
We want our patients to be as comfortable as possible when they're in our office. We offer a welcoming environment and have a compassionate staff to make sure you feel at home. But some patients have more problems relaxing during dental care than others. We provide sedation dentistry solutions so that everyone can get the care they need.
Sedation is most often recommended for patients that suffer from a fear of the dentist. Just certain sights and sounds can trigger dental fear, or some patients may not be able to come into the office at all. Avoiding regular dental care makes you more likely to develop severe dental problems later on, and you'll need to spend more time and money getting them treated.
Our office has both nitrous oxide and oral conscious sedation. Nitrous oxide is known as laughing gas. You breathe it through a nose cannula throughout the procedure. It takes effect and dissipates quickly, meaning you can drive yourself to and from your appointment. You'll have a relaxed, euphoric feeling throughout the procedure.
Oral conscious sedation is deeper sedation. You take a prescribed pill before your appointment, and you're relaxed throughout your time at our office. Oral sedation lasts longer, so you'll need a ride to and from your appointment. This doesn't put you to sleep, but you may fall asleep during your visit. You probably won't remember parts of the procedure.
Visit Your Stirling, New Jersey-area Dentist
We make sure that every patient leaves our dentist office feeling happy about their care. Call us or schedule an appointment online to get started.