Do you have dull, stained, or discolored teeth?
Many patients attempt to brighten their smile with popular solutions like charcoal toothpaste, whitening mouthwashes, and over-the-counter whitening solutions. While some may notice a change in the color of their enamel, most patients experience barely noticeable results with over-the-counter whitening solutions.
At the Morristown Cosmetic Dentistry, we offer a wide range of cosmetic solution to enhance the appearance of your smile. One of the most popular and effective solution to address dull, stained, or discolored teeth is professional tooth whitening. At our Morristown, NJ dentist office we offer both in-office teeth whitening and take-home teeth whitening.
In this post, we will explore some of the top benefits of professional teeth whitening.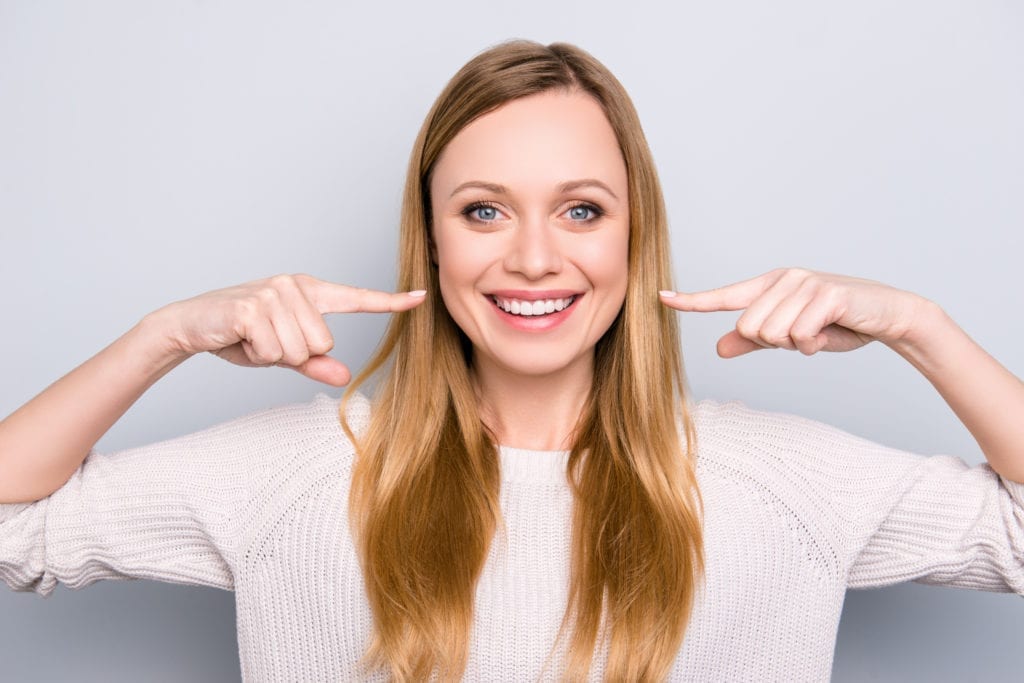 Over-the-Counter VS Professional Teeth Whitening
As noted, over-the-counter whitening often promises long-lasting, dramatic results. In many cases, patients end up wasting money and time trying to reach their ideal results with over-the-counter teeth whitening solutions.
Unlike over the counter teeth whitening, professional teeth whitening is designed to penetrate the tooth enamel, which creates a deeper, more thorough whitening treatment. With professional teeth whitening, patients can eliminate stains and discoloration on their tooth enamel. Many patients choose professional tooth whitening because it offers long-lasting results, natural-looking results.
The Benefits of Professional Teeth Whitening
Professional teeth whitening offers many benefits for patients who want to transform their smile.
Benefits of professional teeth whitening include:
Achieve a whiter smile in a short amount of time
Improved confidence
Professional grade bleaching agents can deliver long-lasting, dramatic results
Treatment is designed to meet your unique cosmetic goals
A safe and effective solution to improve your natural smile
Quick treatment
Cost-effective
Teeth Whitening in Morristown, NJ
Do you want to get one step closer to a whiter, brighter smile? Visit Dr. Victor Gittleman of Morristown Cosmetic Dentistry for the care you need. To schedule your cosmetic consultation today, call (973) 287-3337 or request an appointment online.