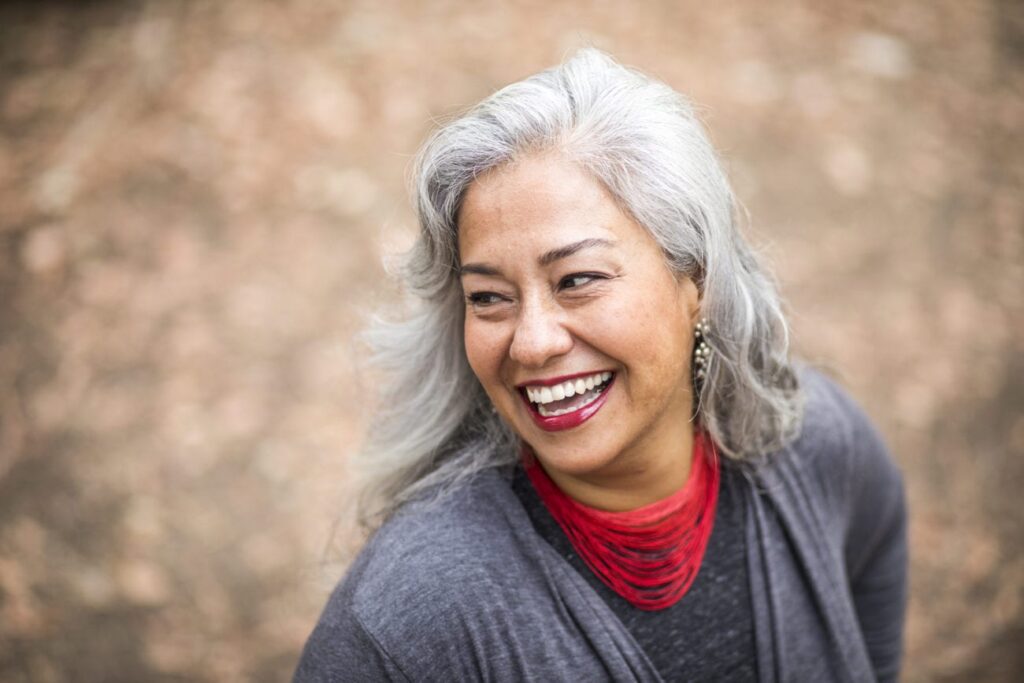 Are you embarrassed by a missing tooth or teeth? The professionals at Morristown Cosmetic Dentistry are here to help.
Missing teeth can be caused by a variety of conditions, such as tooth decay, injury, genetics, or gum disease. Patients with one or more missing teeth may feel self-conscious about their smile, which is why we offer restorative treatments that replace and restore teeth.
Why Replace Missing Teeth?
A missing tooth or teeth can cause more dental and aesthetic problems if it is not replaced soon enough:
Shifting teeth, causing tooth crowding
Bone loss
Increased tooth decay
Difficulty speaking
Difficulty biting and chewing
Bad breath if caused by decay
Facial sagging
However, there are multiple restorative options that can provide you with a more balanced smile. Replacing missing teeth can not only fill out your smile but can help prevent some of the dental and aesthetic problems that deteriorate tooth function.
Restoring Missing Teeth
At Morristown Cosmetic Dentistry, Dr. Victor Gittleman & Associates make it their mission to provide outstanding comprehensive dental care. Before choosing a treatment, Dr. Gittleman will assess your oral health to see if you're a good candidate for one of these restorative options:
Dental Implants
Acting like tooth roots, dental implants replace teeth for a more stable bite. Dental implants are made of titanium posts, which are surgically inserted into bone tissue. After a healing period of 3 to 6 months, an abutment and dental crown are attached to the post. Many patients may forget that they have a dental implant because the final restoration looks and feels like a natural tooth.
Dental Bridges
If you are missing one or more teeth, dental implants could be the right treatment option for you. Dental bridges can be used in conjunction with dental implants for a fixed bridge. However, they can also be removable for a patient's convenience.
Dentures
Dentures are used to restore full arches or sets of teeth. Before dentures are created, digital impressions and 3-D imaging are utilized to ensure that there is healthy bone tissue to support dentures. This solution helps patients bite and chew more comfortably again. For more information on the dentures we offer to the public, please visit Dentures & Partials.
Schedule an Appointment
Replace your teeth for a brighter smile. Call (973) 538-4284 to schedule an appointment with the professionals at Morristown Cosmetic Dentistry.