Have you made a new year's resolution to make your dental health a priority? You might feel unsure about where to start your journey to a healthier and more beautiful smile. Your dentist can help you sort out your goals and determine the appropriate treatments to accomplish them.
Schedule a dental consultation today to learn about restorative and cosmetic dental care solutions that will suit your unique needs. You can also read on to find tips from your Morristown, NJ dentist that you can use to initiate better oral health habits.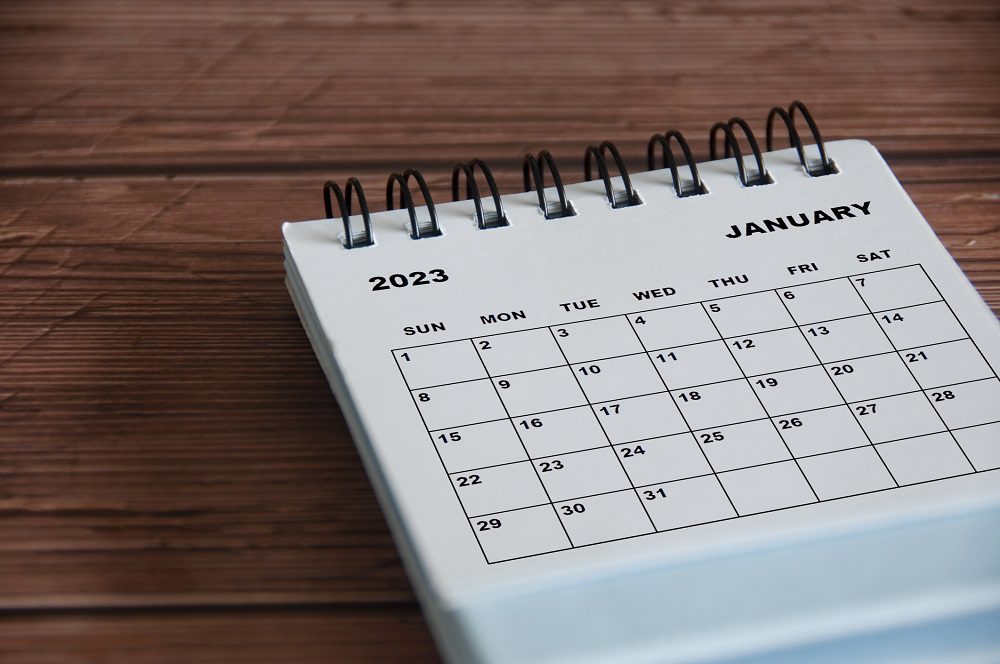 Practice Proper Oral Hygiene
Maintaining good oral health begins with care completed at home. You should stick to a consistent oral hygiene routine that will clean your teeth effectively, reducing your risk of dental problems and keeping your smile looking and feeling its best.
This regimen should include brushing your teeth at least twice a day and flossing on a daily basis. Ask your dentist about other hygienic products like mouthwash or water flossers that may enhance your routine.
These oral hygiene steps can prove to be vital acts of self-care, helping you to take a break from your busy schedule to benefit your overall well-being. And when your smile feels fresh and beautiful after completing your oral hygiene routine, you can feel more confident.
Eat a Healthy Diet
The foods that you consume can majorly impact your dental health. So, if you want to protect your smile, pay attention to your diet. Even with diligent oral hygiene, you could put your oral health in danger if you eat or drink certain items in abundance.
For instance, acidic foods like citrus fruits and juices will erode the enamel of your teeth over time. Similarly, sugar becomes acidic when it reacts with saliva and can eat away at your dental structure. You should limit these types of foods in your diet to preserve your smile.
There are also foods that can help improve your oral health. Dairy products like cheese and yogurt have high amounts of calcium. This mineral strengthens your tooth enamel, making it better able to resist cavities, surface stains, and other dental concerns. Your dentist can tell you other dietary tips that can enhance your oral health at your next check-up.
Visit Your Dentist Regularly
To ensure your teeth and gums stay healthy, you should attend regular dental appointments as directed by your dentist. The average dental patient should schedule these oral exams and teeth cleanings every six months, but some people may need more frequent visits.
January can be the perfect time to schedule your next dental check-up because the beginning of the calendar year is when many dental insurance plans renew their benefits. At your appointment, you can also ask your dentist about other treatments, including cosmetic and restorative solutions, that your dental insurance may cover. Your dentist can evaluate your smile and find individualized solutions that can achieve your smile's aesthetic and oral health goals.