Dr. Victor Gittleman is a dentist who offers restorative dental solutions to patients in Morristown, New Jersey. Patients with missing or lost teeth can revitalize their smiles with dental implants, bridges, and dentures.
Learn more about why it is important to replace missing teeth, as well as the treatment options offered at Morristown Cosmetic Dentistry below: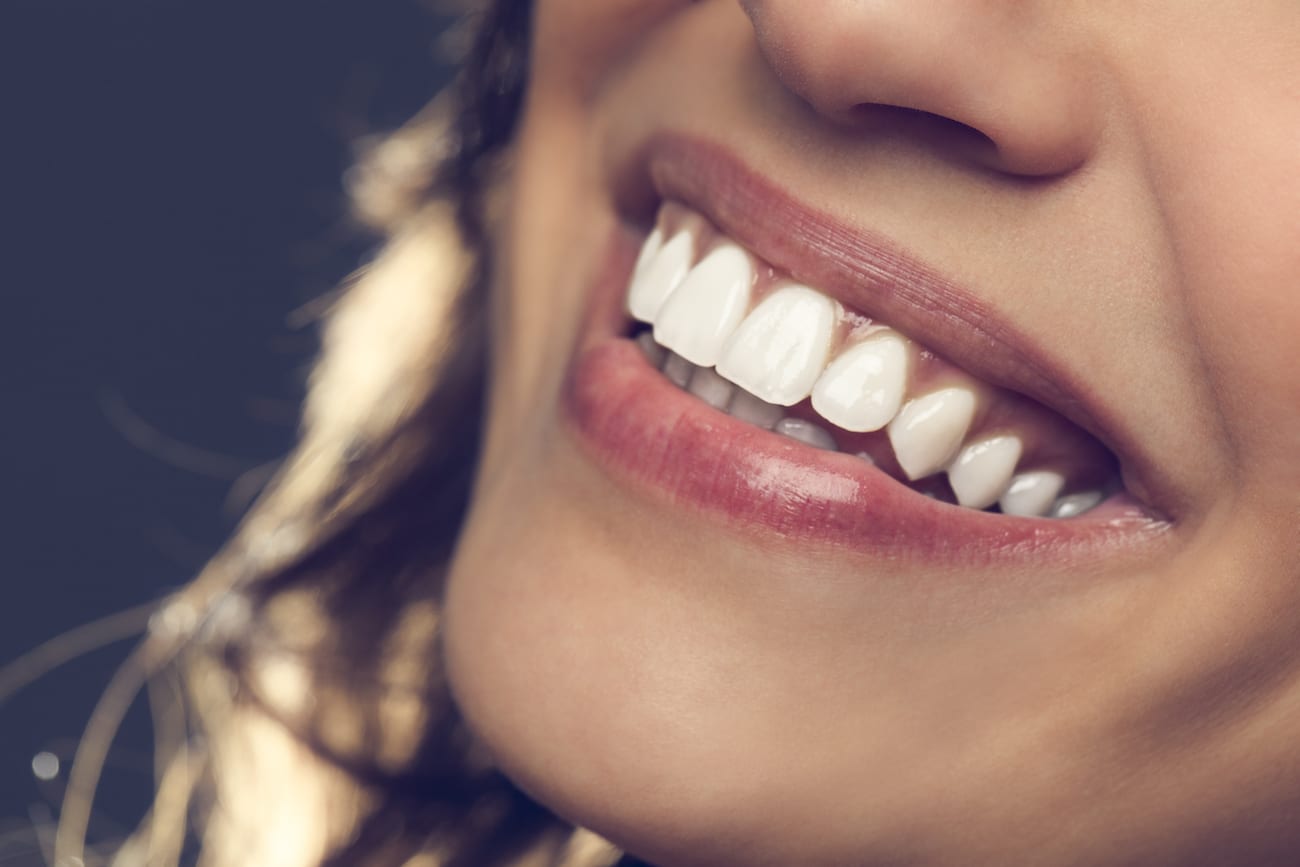 Why Replace Missing Teeth?
If the gaps left from missing or lost teeth are not filled soon enough, some problems may occur, including:
Crooked teeth
Tooth decay
Bone loss
Speech problems
Shifting teeth
Facial sagging
Gum recession
If you have noticed any of these dental problems, call Dr. Gittleman and his team at Morristown Cosmetic Dentistry at (973) 287-3337.
Restorative Dental Treatments
Dental Implants
A single dental implant is made of a titanium post that is inserted into the jaw bone. This post is covered with an abutment and dental crown after it is implanted. Over a healing period of 3 to 6 months, the implant fuses to bone tissue. Dental implants are a stable restoration that can last for a long time when cared for properly.
Dental Bridges
If you have multiple gaps in your smile, you can benefit from dental bridges. Patients with a solid tooth structure are the best candidates for this treatment, although tooth grafting is a possibility. Dental bridges can be secured with dental implants for a more secure result, and adjacent natural teeth can also be used to support a dental bridge.
Dentures
Patients who are missing multiple teeth or even whole arches of teeth may want to try dentures. Like dental bridges, dentures can be secured with dental implants for a stable fit. Patients who receive dentures often find that it is easier for them to bite, chew, and speak with the appliance in their mouths. For information about the dentures we offer to new and existing patients, visit Dentures & Partials.
Schedule an Appointment
Do you have one or more missing or lost teeth? Call Morristown Cosmetic Dentistry for comfortable dental care at (973) 287-3337. You may also request a consultation with Dr. Gittleman on our website. If you have any remaining questions about missing teeth treatments, ask a member of our dental staff. They will help you get the answers you need.